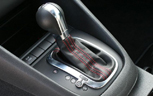 DSG Transmission Fluid and Filter Service
Service includes:
Draining of DSG fluid.
Replacement of filter.
Refilling of DSG fluid. Calibration of clutches.
Just $349.99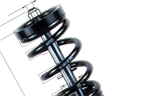 Suspension installation & adjustment is our specialty
We have instald performance and replacement suspension on practical evry modal VW and Audi.
Buy a Kit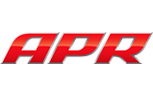 APR Software
APR Software takes about 1.5 hr to install. Software is the best bang for the buck when it comes to HP & Torque, and APR is the world leader.
Call to make a appointment